Keeping your home clean takes time and energy. No matter how diligently you do all the usual daily tasks, eventually, your home will need a deeper, more thorough cleaning. Rather than pulling out the buckets, brushes, mops, and special cleaning products we recommend you to call us and do a deep cleaning. In this blog we will tell you the benefits of a professional cleaning service.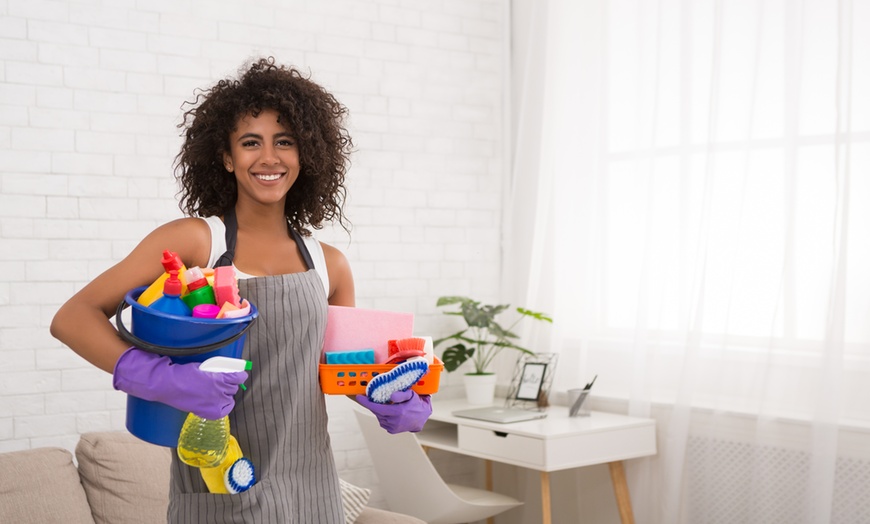 The right to tools 
Professional cleaning services understand that most jobs need more than a vacuum, broom, and mop. They invest in their businesses, and a large part of that investment is equipment.
Saves you time
It takes time to give your space a true deep-cleaning. Some of you may have the three or five hours to spare, but others will not. When you don't, it just doesn't get done the way that it should. Hiring a professional cleaning service is your way around the issue.
Deeper Clean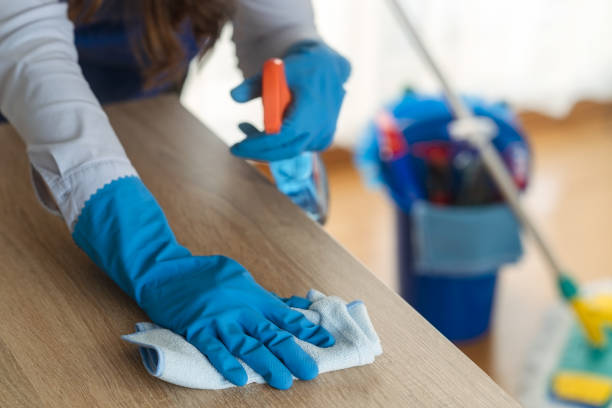 No matter how hard you scrub, or how often you pull out the spot cleaner to keep your carpets looking good, there is no substitute for deep, thorough cleaning. Add our cleaning service to your home maintenance schedule, and we can take care of the tough tasks as you direct, from keeping your windows sparkling
Clean Carpets Last Longer
Your carpets and rugs are valuable. Many of our customers have invested in quality carpet, Persian area rugs, or have carpeting or area rugs crafted from special fibers and dyes. 
Remember if you want to get your house Sparkling Cleaned without moving a finger, don't hesitate and call Cleany! 
To purchase the best Cleaning products recommended by professionals, go to our Cleany Store!