Allergies are the order of the day. More and more people are affected by allergic respiratory or skin conditions. With these Cleaning Tips For Homes Of People With Allergies, you will know how to fight allergies.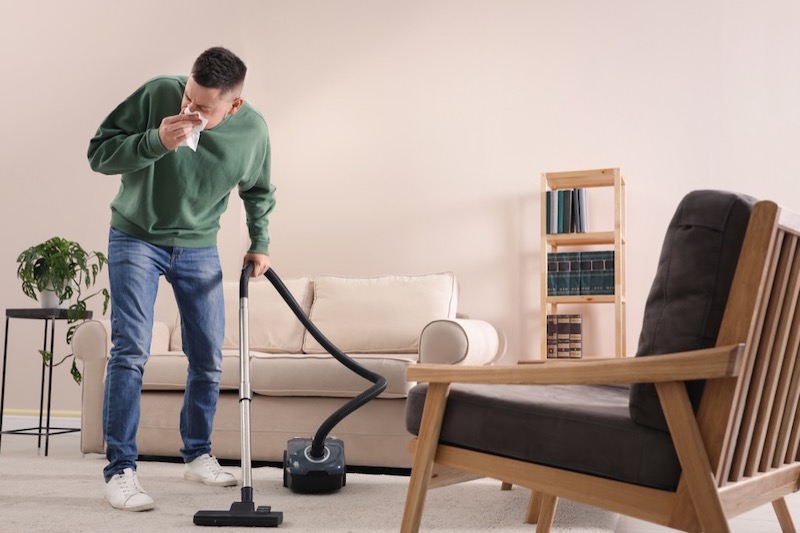 Whether it is you or another family member who suffers from allergies, it is very important to learn how to clean the house in a way that keeps allergens under control.
Combating allergies in the home
Asthma, rhinitis, dust mite allergy, pollen allergy, dermatitis, etc. There are many types of allergies and their effects, and in some cases, it is impossible to keep completely safe from them, even in our own home.
However, there are some things we can do to try to be better, with less discomfort. The goal is to eliminate allergens, that is, all those components that cause an allergic reaction in the inhabitants of the house.
– To begin with, it is important to ventilate the interiors properly, to make the air as clean as possible. With one clear exception: if you are allergic to pollen, it is best to keep the windows closed during the spring or the time when pollen levels are high outside.
– You should maintain an optimal temperature at home, as well as an adequate level of humidity.
Keep in mind that dust mites love warm and humid environments. If there is too much humidity in any room, you can use a dehumidifier.
– Clean heating and air conditioning filters thoroughly and frequently (at least twice a month). Use HEPA filters and change them when necessary.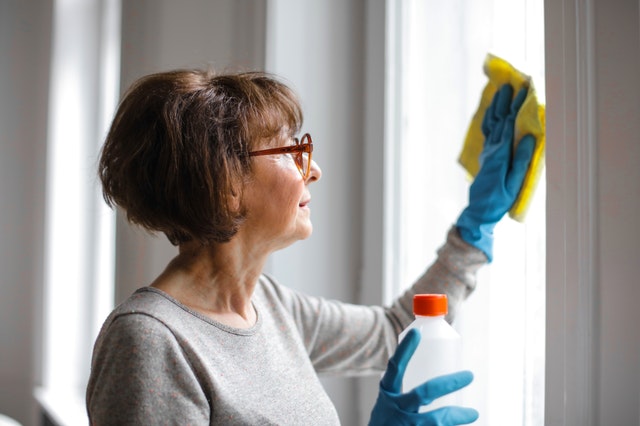 Deep cleaning living areas
When it comes to cleaning the living room or other living areas in homes where people with allergies live, it is not only important to do it frequently, but also to do it efficiently, keeping the space as dust-free as possible. Always cleaning from top to bottom, first removing dust from high areas, and finishing by vacuuming the floor.
Remember if you want to get your house Sparkling Cleaned without moving a finger, don't hesitate and call Cleany! 
To purchase the best Cleaning products recommended by professionals, go to our Cleany Store!