How to clean a carpet? It's essential to keep carpets cleaned since they take so much abuse from shoes, spills, and pets. Frequent vacuuming, spot cleaning, and deeper cleaning can extend the life of any type of carpet. Allowing dust and soil particles to remain on carpet fibers causes them to look dull and retain odors, and it eventually wears out the carpet backing and fibers. Deep cleaning of a carpet removes heavier soil, restores the buoyancy of the fibers, and brightens colors.
Avoid Dust
It spoils the fibers and cakes the carpets, so it is very important to vacuum it regularly.
How Often to Clean Carpet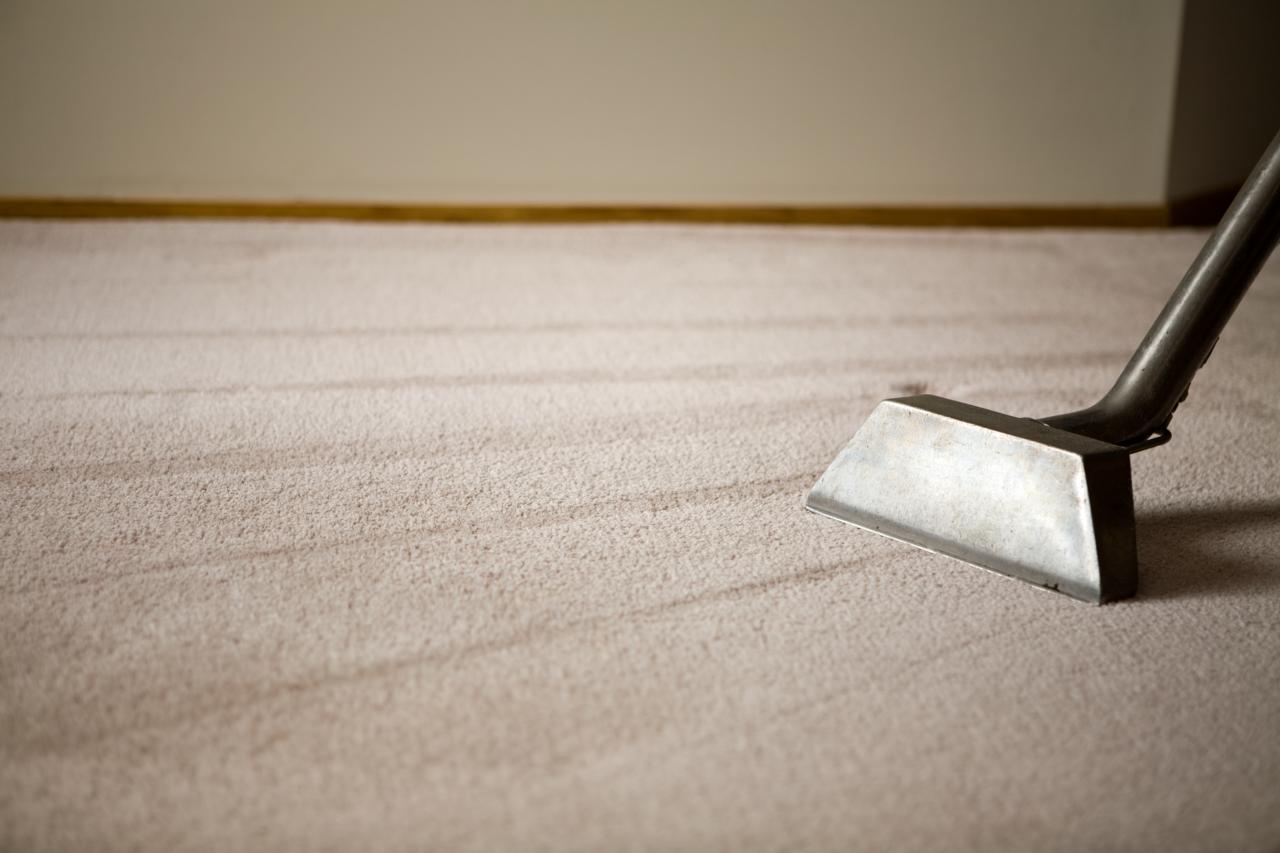 Whether you have wall-to-wall carpeting or area rugs, regular vacuuming at least once per week is a must cleaning frequently if you have pets or kids. Spills and stains should be treated as quickly as possible. Consider hiring a professional carpet cleaning company or doing a deeper clean yourself at least twice a year.
Odors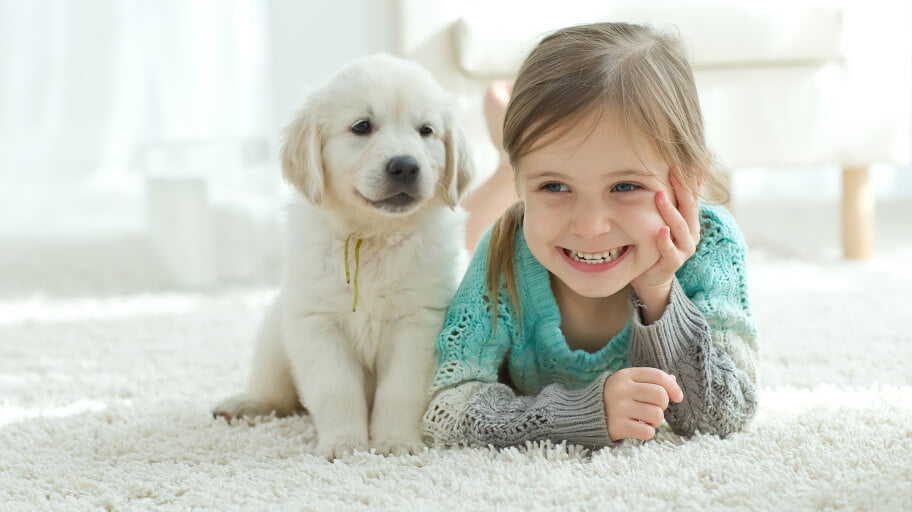 Neutralize it with baking soda. Simply sprinkle it on the surface, let it act and remove it with a vacuum cleaner. Then scent the carpet with essential oils of lavender, cinnamon, geranium? To make it easier, use an aerosol spray.
Furniture marks
Then repair them with ice cubes. Apply them to the affected area and let them melt. The carpet will hollow out and the indentation will eventually disappear. If the mark resists, use a dessert fork to gently lift the fibers. Rotate the position of your carpet at least once a year. This way it wears evenly on both sides and the marks are less likely to set.
Stains
Act fast is the best anti-stain remedy. The first thing to do is to remove the remains with absorbent paper. Clean from the edge towards the center and never use a very wet sponge: you can make the stain expand. Before using any stain remover, test it on an inconspicuous area.
If it moves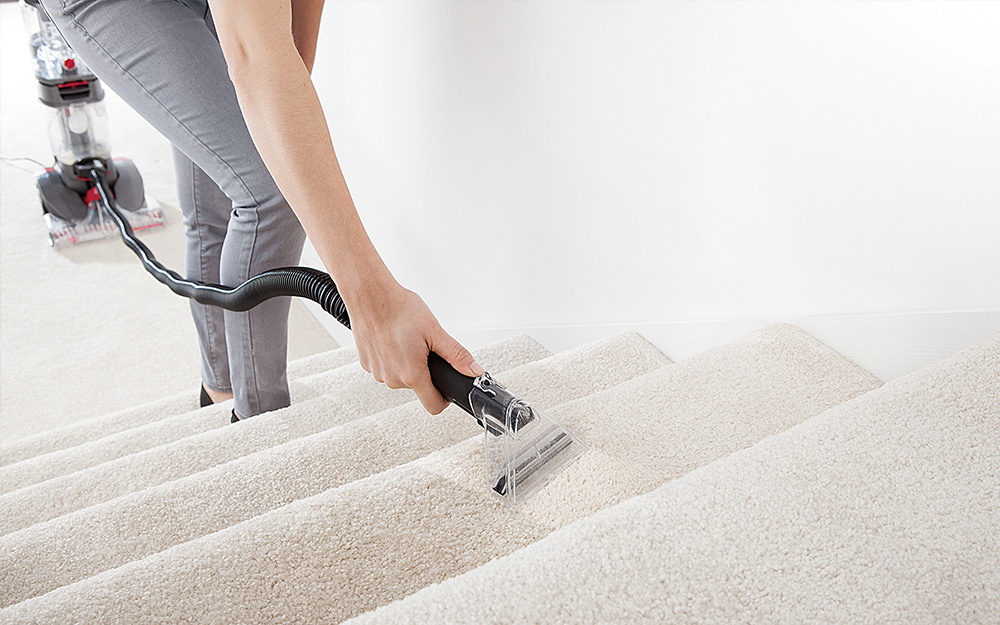 Put an anti-skid. Change it from time to time to prevent it from losing grip.
Remember if you want to get your house Sparkling Cleaned without moving a finger, don't hesitate and call Cleany! 
To purchase the best Cleaning products recommended by professionals, go to our Cleany Store!