How to clean your mattress at home? The bedroom should be aired every day, at least once a week, the sheets should be washed, and the mattress should be cleaned and disinfected regularly to eliminate bad odors, stains or the appearance of dust mites, dust, and bacteria.
National Sleep Foundation, a non-profit organization created to encourage healthy sleep routines, explains that the best solution for removing stains will depend a lot on the type of dirt to be treated. "For blood, sweat, urine and other biological stains, a commercial enzymatic cleaner is often the best choice," they say. They also remind that, in certain cases, different solutions may need to be tried to properly remove the stain. "A common option is to make a solution by mixing cold water and hydrogen peroxide." Other people resort to water mixed with soap to clean delicate textiles by hand.
At Cleany we would like to recommend the following steps you should follow to maintain good hygiene of your mattress.
What you should do every day
Open the windows before making the bed
Ventilate the room for at least 30 minutes
Make the bed, shaking sheets and pillows.
Weekly practices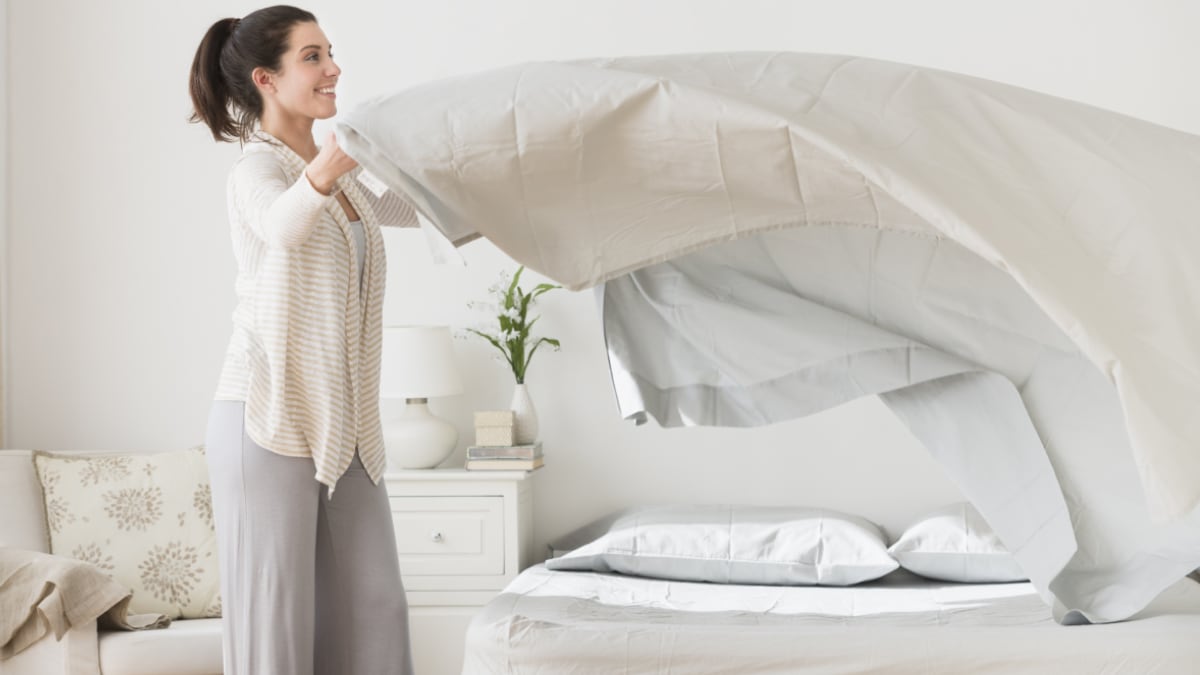 Change the sheets
Check the surface of the mattress for stains to remove
And once a month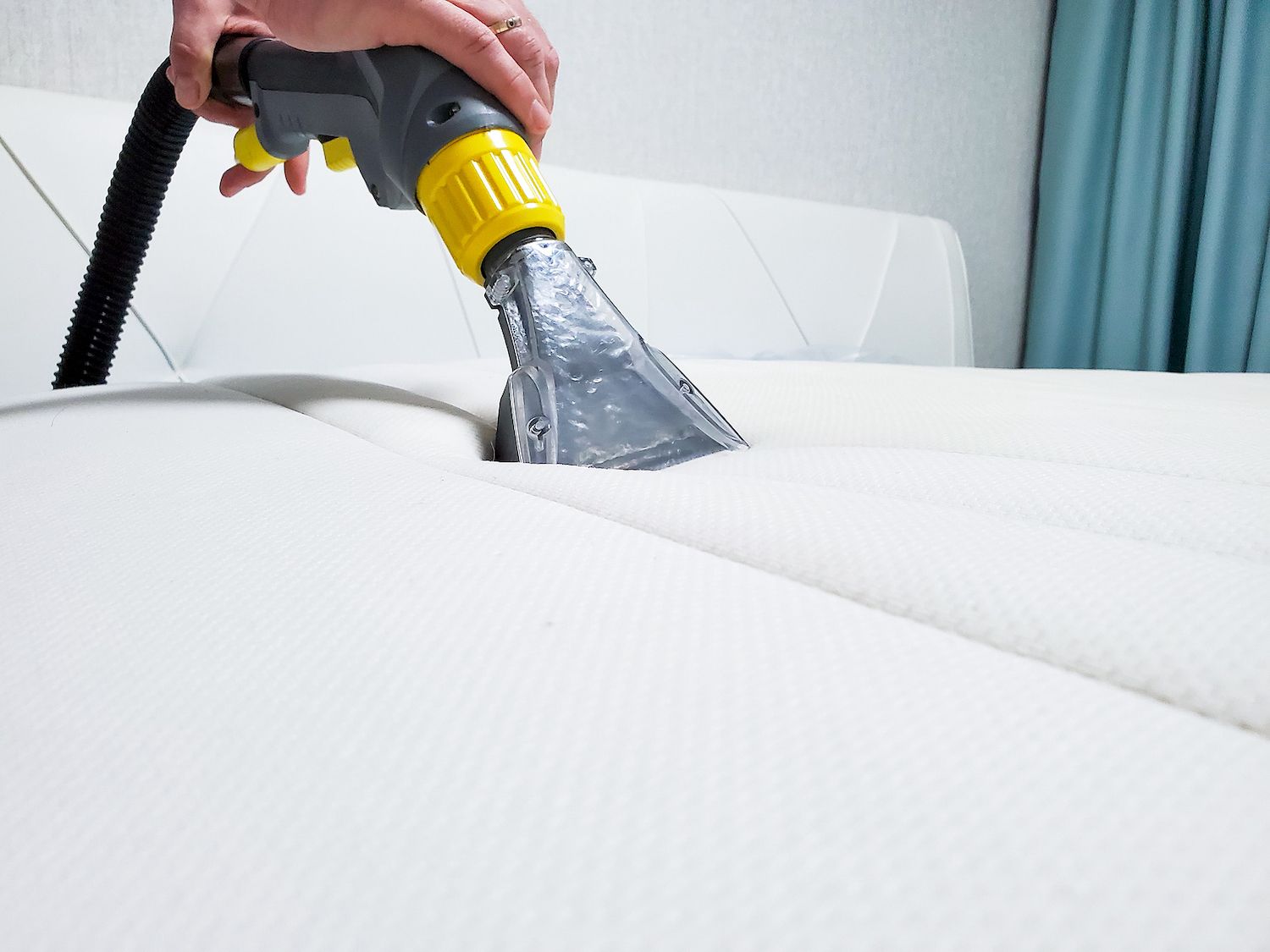 Hygiene of the mattress by vacuuming
Remember if you want to get your house Sparkling Cleaned without moving a finger, don't hesitate and call Cleany! 
To purchase the best Cleaning products recommended by professionals, go to our Cleany Store!