We know that moving house is stressful enough because, in addition to packing your things, transporting them, and relocating them to your new home, you will have to do a deep cleaning so that everything is clean and you can enjoy your new home before move in or move out. After these Top 3 Move In/Move Out Cleaning Tips, you will be able to do these quickly and easily!
The previous house or apartment should not be forgotten. The house you are leaving also has to be clean and in good condition. You have to do a thorough cleaning in rooms that accumulate a lot of dirt, such as the kitchen and the bathroom. Do not forget the upholstery, mattresses, curtains, or any other element that we usually do not remember. An impeccable space is a good sign for its new tenants and speaks positively of the previous ones.
If you have any doubts when it comes to cleaning during a move, you can contact us to do this heavy work and you can relax. Today we bring you Top 3 Move In/Move Out Cleaning Tips.
Cleaning before moving in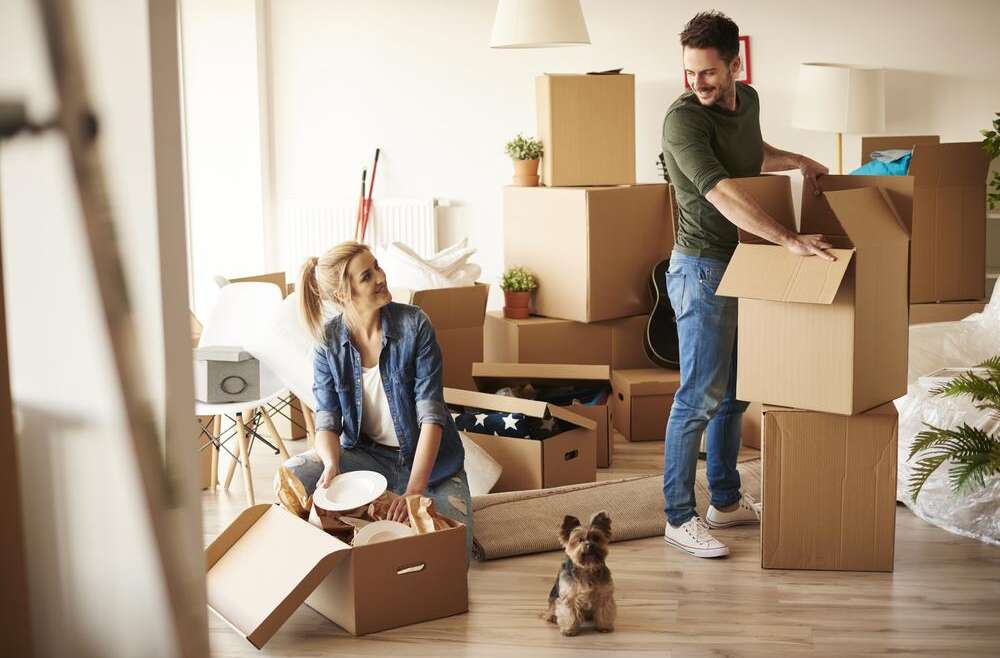 The idea is to do a thorough cleaning of the house before moving furniture and the rest of our things. It will be easier to completely clean your rooms when they are empty. This way, when the move is over, you will only have to do basic cleaning of any dust that may have got in.
In the case of the cleaning in the previous home, do not forget anything: ceilings, walls, windows, doors, handles, switches, cupboards, etc. As the house is still empty, this cleaning is faster and easier because you can easily access every corner.
In addition, on many occasions, before moving, small repairs are made (such as painting the walls) that make it necessary to give a review of the cleaning.
Clean your decorations
Our biggest tip is to clean before packing. We recommend that you give the house a once-over before unpacking. When they are in the new house do a quick clean up and flights to tidy up as this will make it more comfortable and easier to tidy up again.
Cleaning after moving out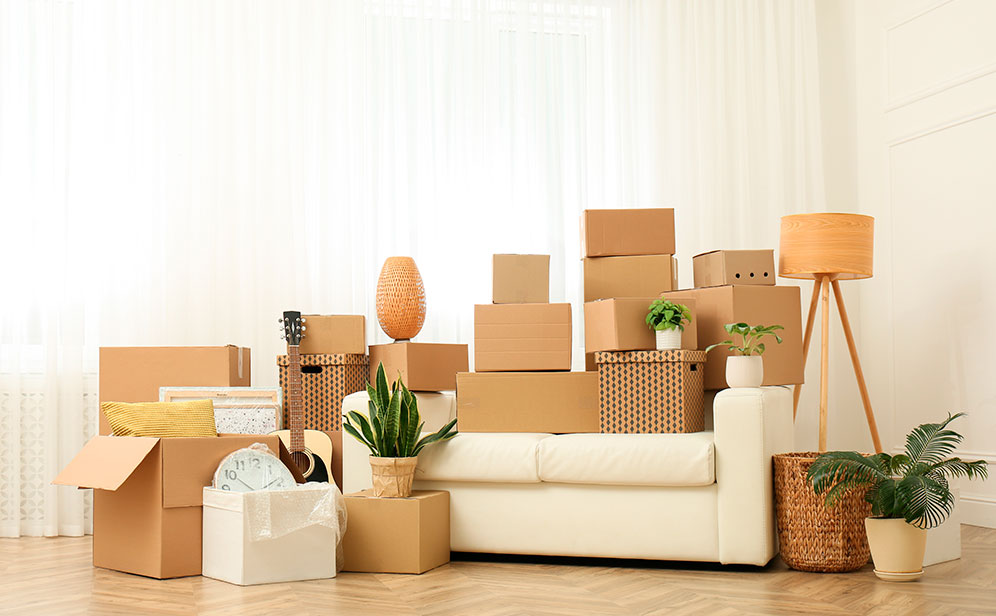 This cleaning takes place when all your personal belongings are already there, either placed or in their corresponding boxes. If you have not been able to clean before the move, you will have to do it at this time. There are times when the move is to an already furnished apartment, so this cleaning will be done with your belongings. Pay special attention to bathrooms and kitchens. It is best to start with them because they are two areas with a lot of dirt. Then continue with the bedrooms and living room.
Clean up your previous appt or house
Before moving in, we recommend you clean your previous apartment or house so that the new tenants will receive it well and this speaks very well of you as a tenant. We recommend you to call us if you don't have time and you will have more time to pack for your new home.
Remember if you want to get your house Sparkling Cleaned without moving a finger, don't hesitate and call Cleany! 
To purchase the best Cleaning products recommended by professionals, go to our Cleany Store!