Arriving home and smelling a fresh, clean scent brings an indescribable feeling of well-being, doesn't it? This is because the mind relates smells to memories and experiences. A soft scent, a clean smell, will always evoke a pleasant environment and increase comfort in the home. Write down all the details of this article because we show you 6 tricks that will make your home smell good and with an inspiring aroma. That's why today we show you these 6 tricks to keep your home smelling good.
How to keep the house smelling good?
Having a frequent cleaning habit is essential for the atmosphere in your home to be fresh and clean. And not only that it smells good but also that it is really clean, that's why we always recommend doing a weekly cleaning of your house. Therefore, the first tip we provide (and one of the most important) is that you ventilate your home daily. From here on, everything will be much easier.
Follow these tricks to make your house smell good:
Ventilate the house daily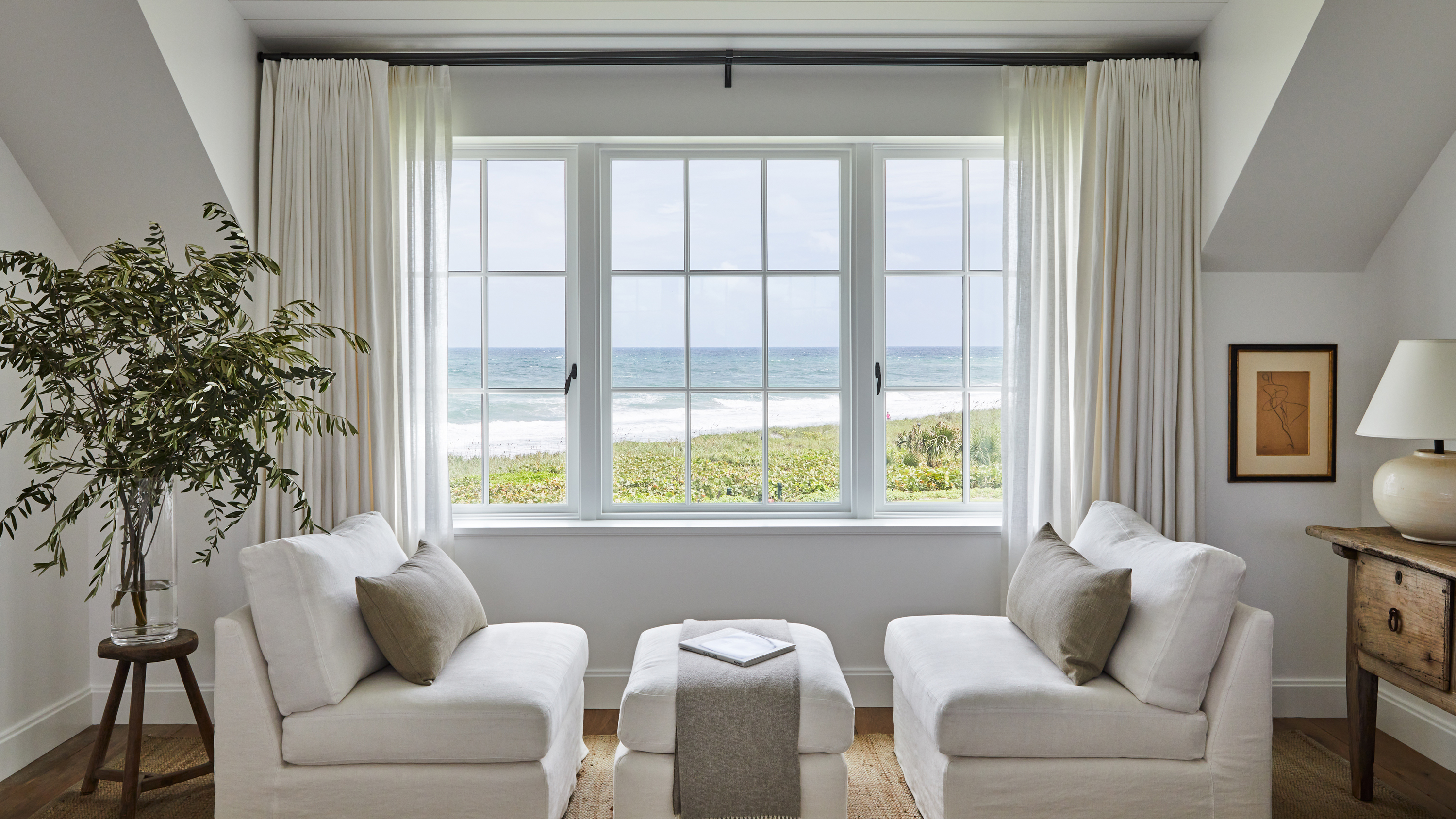 Opening the windows in the morning makes your house breathe and gets rid of dust particles and mites that circulate in the air throughout the day. As you do so, this simple trick regulates the environmental humidity, something that prevents the appearance of dampness and bad smells. We advise you to air the house every day and in the morning for at least 10 minutes.
Use natural air fresheners

To have a pleasant aroma use a organic air fresheners. Place them next to the windows you will get the current to distribute the aromas naturally throughout the house.
If you are looking for something natural prepare this natural air freshener: In a plastic or glass jar pour 6 drops of eucalyptus essential oil, 6 drops of lavender essential oil, 6 drops of orange essential oil and 125 ml of distilled water. Spray this mixture all over the house, you will notice an incredible smell after use!
Use essential oil diffusers

Essential oils will become your best allies to perfume the house and always have a pleasant smell. You can, for example, use an essential oil diffuser. It is a very effective tool to spread the good smell in every corner of your home.
Turn to fragrant houseplants

Natural flowers will bring an incredible scent and beautiful decoration to your home. However, if you're looking for a more long-lasting solution, turn to aromatic houseplants! Lavender, laurel, mint or rosemary are plants that you can (and should) have at home if you want to maintain a fresh and good-smelling environment. Place them especially in the kitchen or bathroom.
Have a proper cleaning

There is nothing better than a good cleaning to make a house smell clean and with fresh aromas that evoke that feeling of "you are nowhere like at home". The cleaning of the floors is essential for your home to evoke memories and pleasant moments through the smell. For this use a floor detergent of your choice or if you don't have time call us and we will do the job for you.
Take care of the textiles in the living room

The usual textiles in the living room (sofas, armchairs, carpets) give a lot of personality to a room. However, they are also prone to get dirty and acquire bad smells that do not go away with ventilation.
The best solution to have a living room with a comfortable smell is to sprinkle baking soda on the textiles of the furniture and leave it overnight. The next day, all you have to do is vacuum and that's it. This simple trick with baking soda is perfect to neutralize the bad smell that these furniture acquire.
Remember if you want to get your house Sparkling Cleaned without moving a finger, don't hesitate and call Cleany! 
To purchase the best Cleaning products recommended by professionals, go to our Cleany Store!