How often should you clean the fridge? The refrigerator is the place where we store perishable foods and, even if it is refrigerated, it is very important to keep it clean to avoid problems.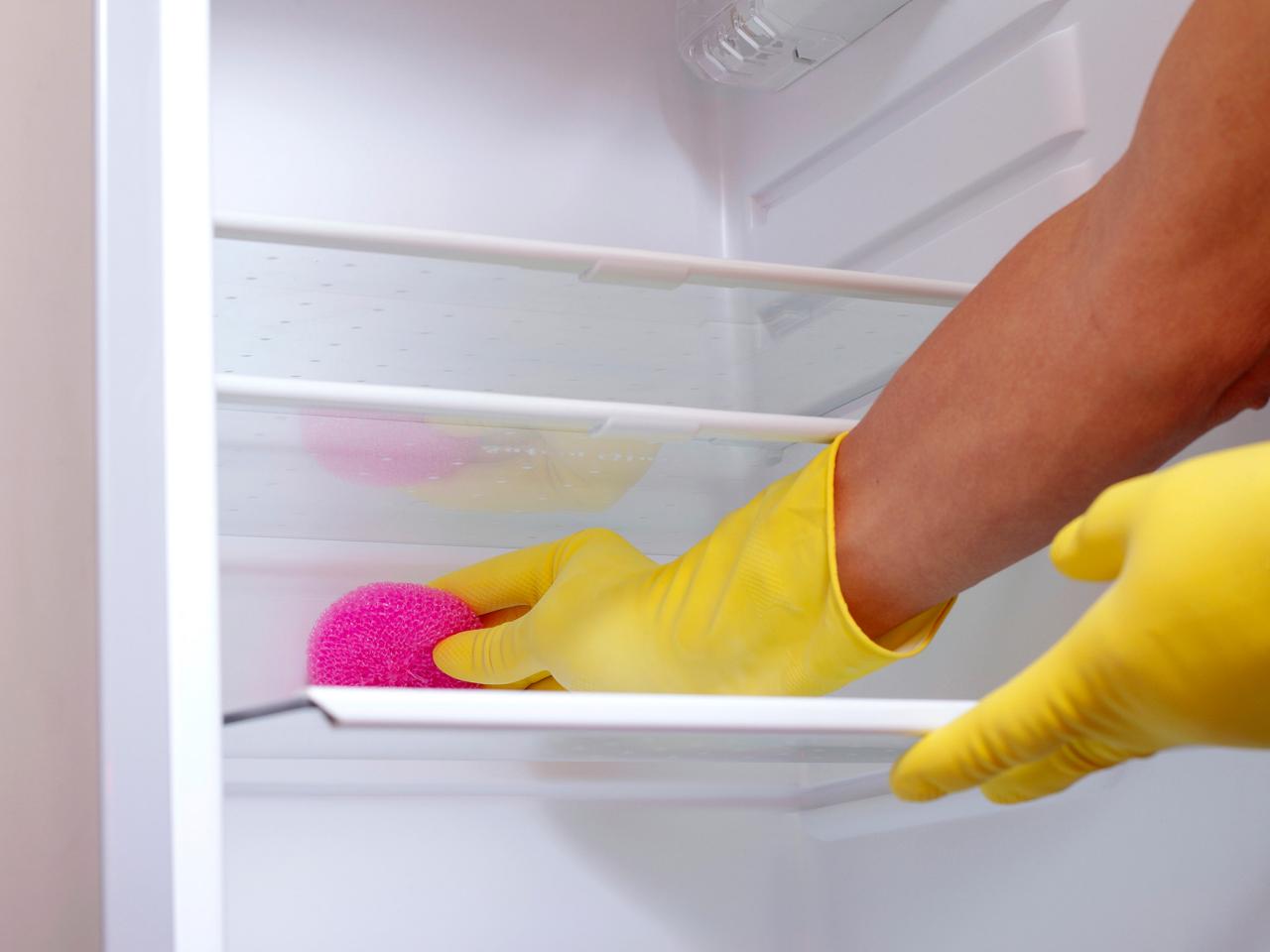 It is advisable at least once a year to do a general cleaning of your refrigerator, unplugging and removing all the trays from the inside of the refrigerator.
But what happens when you don't wash it?
The result can be the proliferation of microorganisms and even harmful bacteria. Don't wait until spilled milk or soggy lettuce makes it imperative to clean the refrigerator.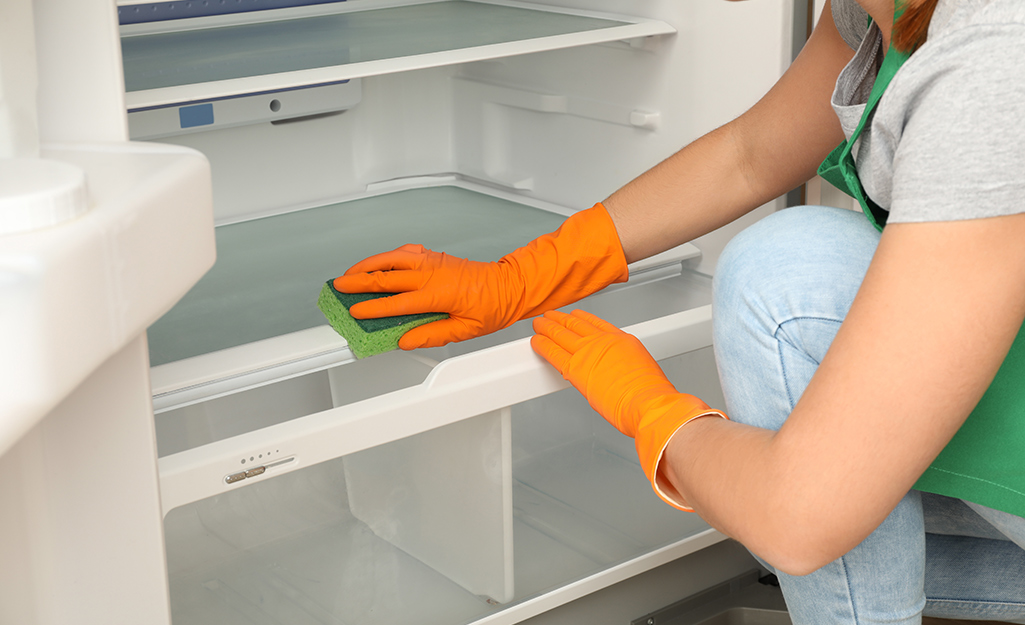 The hygiene of the refrigerator is fundamental to maintaining the natural conditions of the food both in the section of the flavor and in the section of its salubrity.
Here's what areas you should pay the most attention to when cleaning your refrigerator
Trays and drawers
It is advisable to clean these items at least once a week. Get into the habit of supervising the food you store on a weekly basis to remove those that are not in good condition, and take the opportunity to wipe them with a clean cloth.
Above and below the refrigerator
Dust and lint accumulates here and sticks to the appliance and the floor because of cooking grease.
Remember if you want to get your house Sparkling Cleaned without moving a finger, don't hesitate and call Cleany! 
To purchase the best Cleaning products recommended by professionals, go to our Cleany Store!