How to organize your carage? Cleaning and organizing your garage or basement can seem like an overwhelming task, but with a little planning and effort, you can get it done.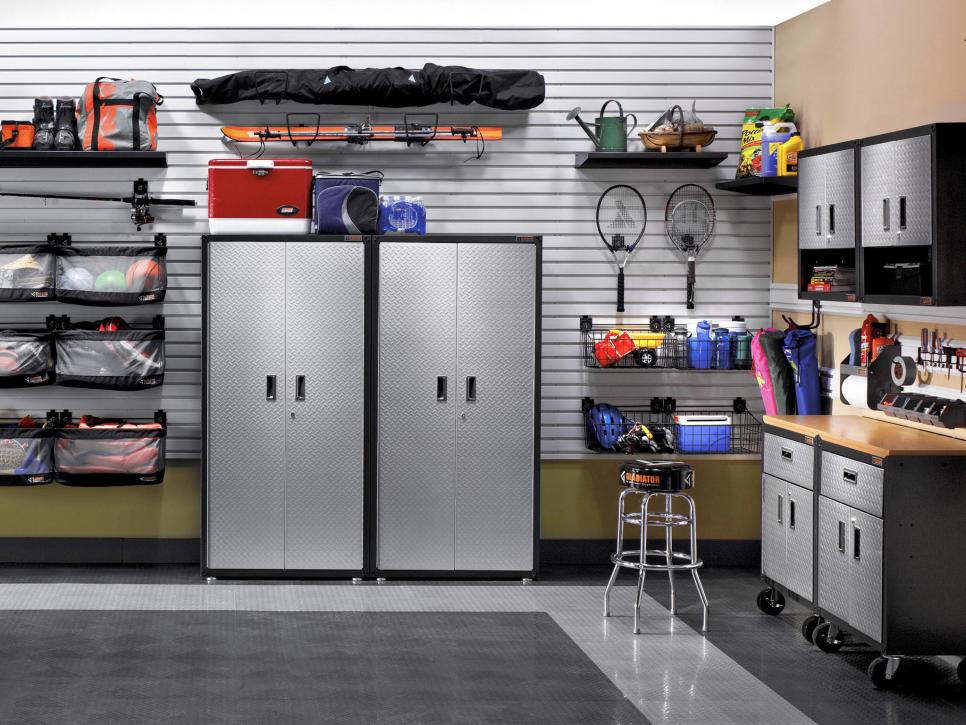 Here are some tips for cleaning and organizing your garage or basement:
1. Make a to-do list: Before you begin, make a list of tasks you need to accomplish. This will help you stay focused and make sure you don't forget anything important.
Separate items into categories: Once you have made a to-do list, start separating items into categories. For example, you can separate tools, gardening supplies, children's toys, etc.
3.  Get rid of what you don't need: Once you've separated items into categories, it's time to get rid of what you don't need. You can donate, sell or throw away items that no longer serve you.
4.  Clean surfaces: After you have eliminated unneeded items, it's time to clean surfaces. You can sweep, vacuum, or mop the floor, and wipe down the walls and shelves.
5.  Organize remaining items: Now it's time to organize the remaining items. You can use shelves, storage boxes, or hooks to hang tools. Be sure to label the boxes so it's easy to find what you need.
6.  Keep the space clean and organized: Once you've cleaned and organized your garage or basement, it's important to keep it that way. Try to do regular cleaning and be sure to put items away after use.
By following these tips, you will be able to clean and organize your garage or basement effectively. Remember that it can be a big task, so take your time and don't be discouraged if it takes more than a day to complete.
Remember if you want to get your house Sparkling Cleaned without moving a finger, don't hesitate and call Cleany! 
To purchase the best Cleaning products recommended by professionals, go to our Cleany Store!