The balcony, being little used outdoor areas, these areas of the house are more neglected. They accumulate dust and dirt from inclement weather (such as rain, wind, snow) and also from visits from birds such as pigeons and insects such as spiders. But don't worry, with organization you will have your balcony and terrace ready to be used. Today we share with you tips to clean the balcony.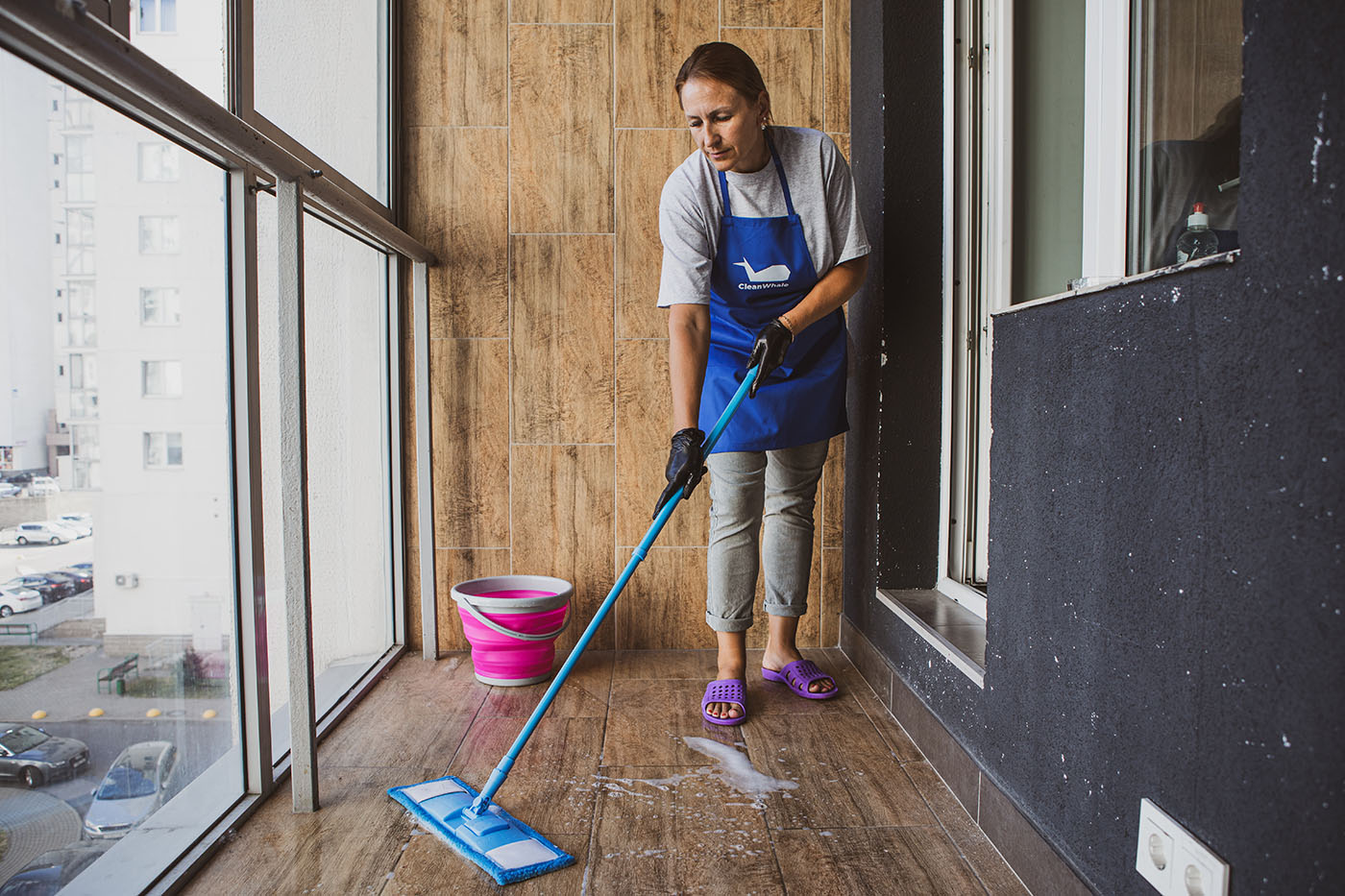 What do you need for cleaning terraces and balconies?
Before you start cleaning your balcony or terrace, we advise you to have these products and utensils ready:
Containers

Clothes and dusters.
Broom and dustpan. Also a broom or sorghum brush.

If your terrace is large and has stone tiles, you can use a pressure washer.

Products for ecological cleaning: Soap, white vinegar, baking soda, lemon, olive oil, salt.

If these two areas are very dirty, you may need to use specific products, for example for the floors.
How to clean balcony and terrace railings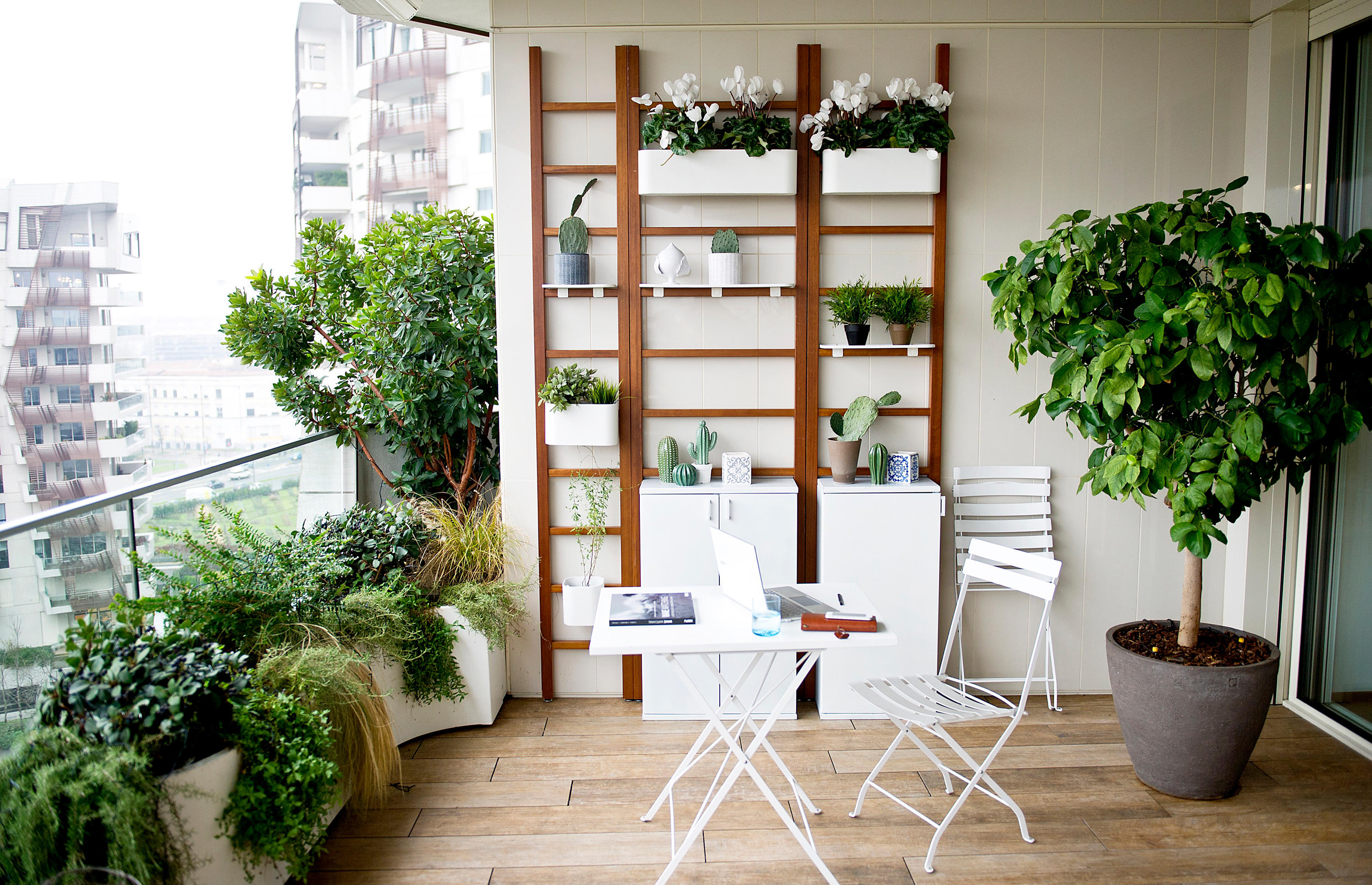 We advise you to start with the railings to avoid stepping on the floor after cleaning.
This cleaning of railings depends on the material they are made of. Normally the railings are made of: wrought iron, concrete, aluminum, marble or glass.
Regardless of their material, always the first step is to use a broom to brush the railings, this way you remove dust and possible cobwebs.
Cleaning the balcony and terrace floors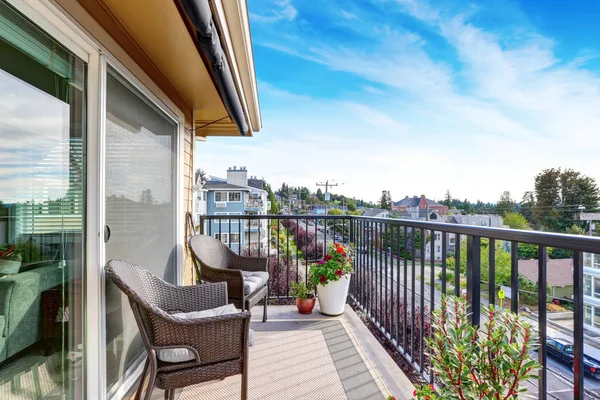 With the rest of the spaces already cleaned, it's time for the last step, cleaning the floor of terraces and balconies.
As in the cases of furniture and railings, each floor material needs a type of cleaning and products.
Although these two steps are common to all floors:
The first step is to sweep the floor with a broom to remove dirt, dry leaves and dust.

Another step is to pass a soft bristle brush dipped in hot water and soap or mild detergent. If the type of floor allows it (you will find out below), you can use a steam cleaner.
Keep insects away 
Sometimes there will be ants on your balcony or terrace. One trick to avoid them is strong fragrances: have a couple of eucalyptus plants or containers with essential oils. Other solutions to eliminate ants are lemon, detergent or honey.
Remember if you want to get your house Sparkling Cleaned without moving a finger, don't hesitate and call Cleany! 
To purchase the best Cleaning products recommended by professionals, go to our Cleany Store!