Has it ever happened to you that your clothes gets damaged very quickly and you end up throwing them because they start to look old and damaged? And you end up blaming the brand? Well, maybe the brand of the clothes is not bad but we are washing our clothes wrong. So today we bring you the solution.
We are in the month of the earth so we bring you tips and hacks on how to be more conscious about our water and energy consumption, washing our clothes at the right time and the biggest PLUS is that our clothes will last longer and will be less damaged!
How often do I wash my clothes? 
Here we bring you a small table of how often to wash our clothes and separate darks from whites but also keep heavy fabrics away from light ones.
Socks: Every wear
Jeans: 10 wearings
Towels and Sheets: every week
Clothes: 3 wearings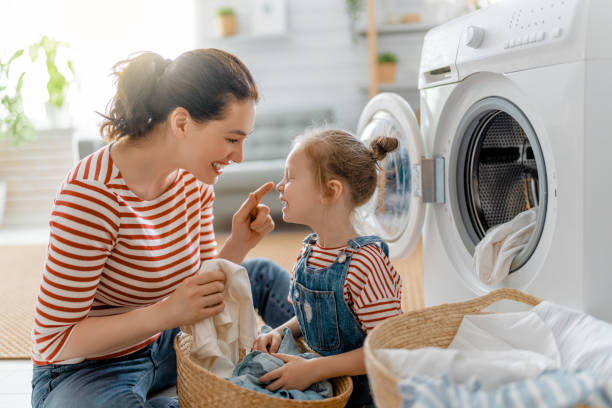 Dry clean as little as possible
All those heavy chemicals aren't great for the shelf-life of your clothes – and it's too expensive.
Use detergents &  fabric softener that are chemical free and for delicate clothes.
Air dry your clothes: 
Sometimes we think that using the dryer is good for our clothes but some clothes are delicate and need to be air dried to last longer.
Steam your clothes:
Steaming is a much less aggressive way to remove creases from your clothes than ironing.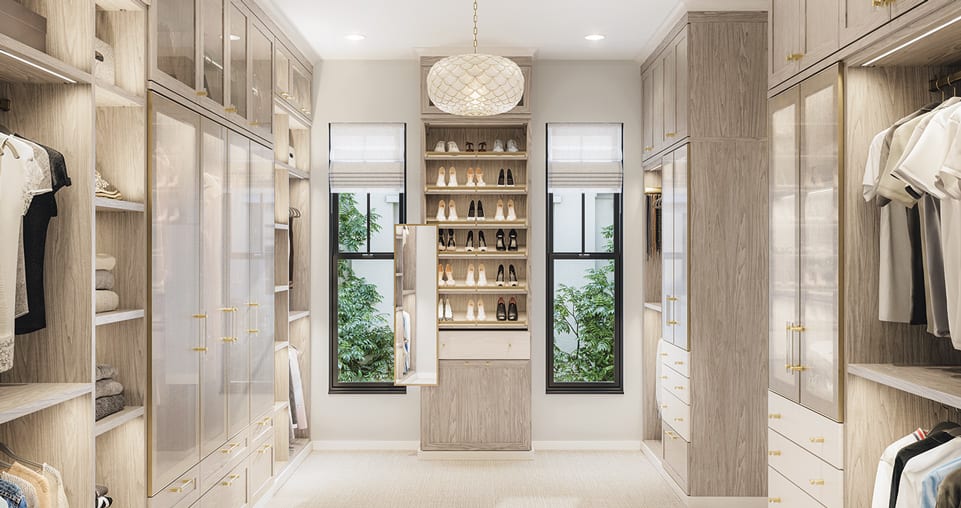 Use essential oils like lavender or cedar wood in your drawers.
Not only does it smell awesome but it'll keep moths and bugs away from nibbling at your clothes, too. Fold your clothes well to make them last longer, especially body clothes that can be damaged very quickly if not stored properly.
Remember that Cleany® provides a variety of professional services! If you would like your home to be prepared and sparkling cleaned for any circumstances, don't hesitate to contact us!
To purchase our favorite cleaning products for a Cleany® result visit our store: