When you buy new towels they are soft, fluffy, nice, and light but with these tricks for soft and fluffy towels, you will make it possible!
If you don't have a dryer, you will have noticed that slowly the towels become rougher, and sometimes even too hard. In addition, as the towels we washed, wear and tear takes effect, and they become more and more damaged.
What can you do to wash your towels and keep them soft?
Take note of these little tricks that will help you to keep your towels very soft:
Restoring the softness of your towels is possible, and the experts know very well how to do it. The trick?
Put them in the dryer with a ball of wool. For extra tip put essential oil.
Don't overload the washing machine.
While it is true that you have to save water, loading the washing machine to the maximum and that the clothes are squeezed inside the drum, it is not good for the appliance, nor the clothes, and neither for the towels.
Never store towels in the sun.
The sun will dry them out and damage them more quickly. Tent towels in an airy area without direct sunlight, and will be much fluffier. Therefore, when a season passes, we notice a certain roughness that grows over the months if we do not remedy to make the towels softer.
Another trick to put an end to bad smells is to soak two clothes with a little bit of bleach and leave them on the washer rubber bands all night long. After these hours, remove them.
Then, pour a little vinegar or fabric softener and, with the washing machine empty, activate a long wash program with hot water.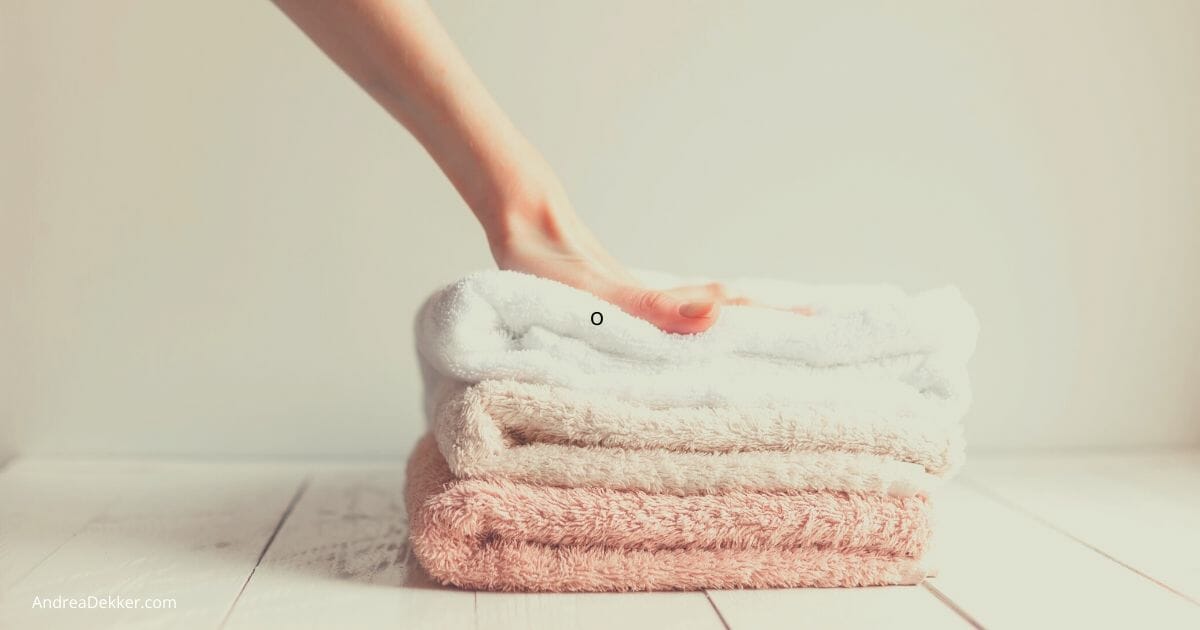 Remember if you want to get your house Sparkling Cleaned without moving a finger, don't hesitate and call Cleany! 
To purchase the best Cleaning products recommended by professionals, go to our Cleany Store!